Here's Your Opportunity To Try A Few Questions
The following SHRM-CP and SHRM-SCP knowledge and situational judgment practice questions will provide you with experience answering the types of questions that may be found in SHRM Certification exams. The questions are not scored, as they are intended to provide a preview but not determine readiness for the SHRM Certification exams. Performance on these items is not indicative of performance on the SHRM-CP and SHRM-SCP exams.
Before beginning, please complete the following brief survey so we are better able to answer your questions regarding SHRM Certification. Once you have completed the survey, click the "Continue" button below to begin the practice test questions.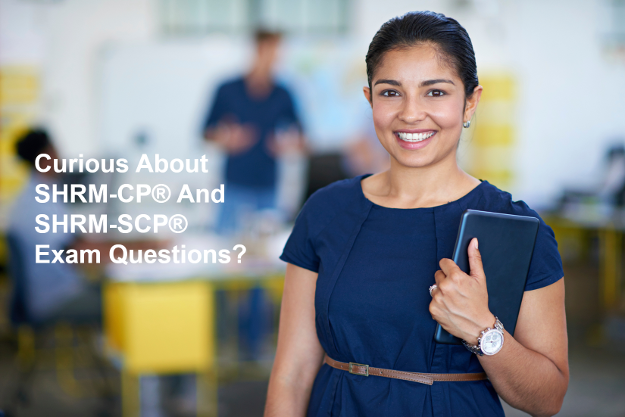 Begin Practice Test Questions